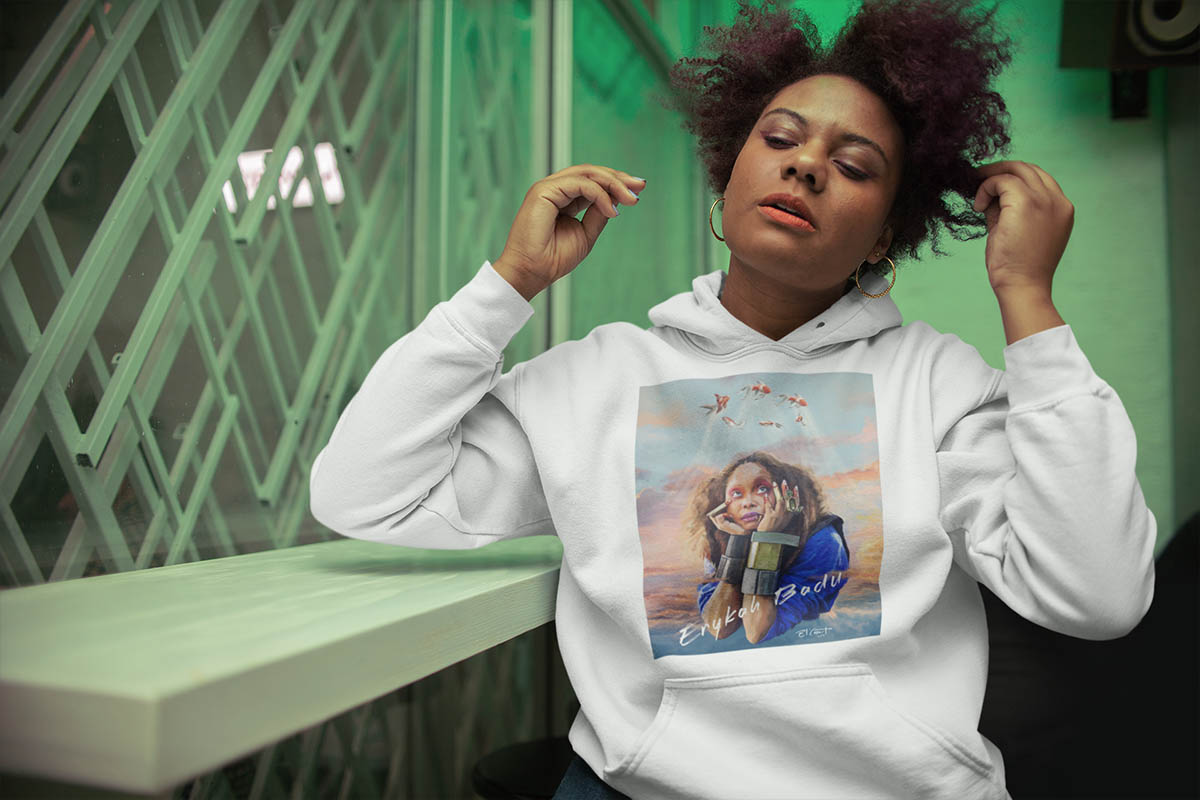 Welcome to El'Cesart
Art & Style
Empowering Art and Apparel by Ngabo D. Cesar Aka El'Cesart
El'Cesart clothing coming soon !
Long Live Nipsey Hussle Free print
This is for allowing all Nipsey fans and everybody an opportunity to have His artwork for as cheap as possible so that his legacy and teachings spreads and remains forever as it's supposed to.
For this print you only gotta pay for packaging and shipping.